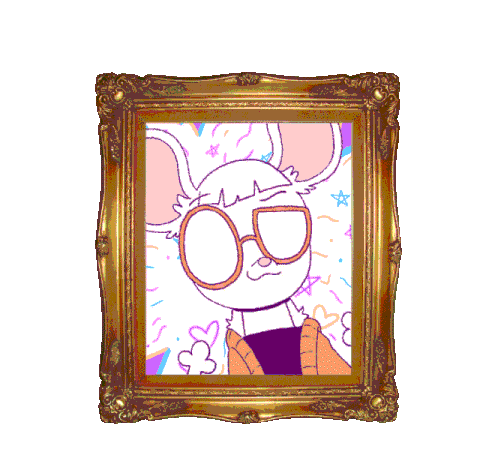 Welcome to Emari's Exchange! My name is Marie, and I'm glad you've found my website. I'll be writing about my hobbies, games, anime, and other stories I've enjoyed. Beyond that, I'll be publishing short stories and other creative endeavors to this site.
I hope you enjoy your stay!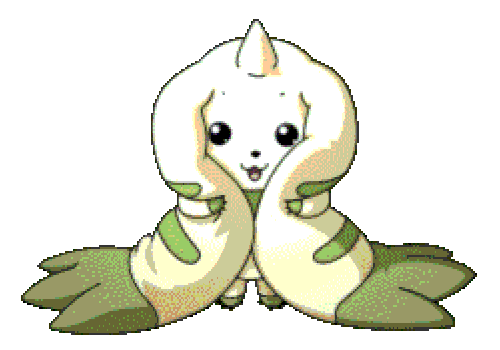 To the right is a photo of Terriermon, one of my favorite Digimon!
If you give him a click you'll be sent to my page specifically for Digimon, including the anime, games, and virtual pets.
I've recently gotten into raising virtual pets but I've been a fan of the series since I was a kid!


Apologies if the website looks off! It was originally created/intended to be displayed at about 2/3rds of a 1980×1080 screen.